Custom Fitting at Mendip Spring Golf Centre
The importance of using the best equipment for your golf game cannot be stressed enough.
Just look at how much detail the professionals go into.
Mendip Spring Golf Centre now specialises in Custom Fitting and is the go to Custom Fit Centre in the West of England. We will have all of golf's leading brands of club including Callaway, TaylorMade and Titleist. We use the very latest technology such as the GC2 launch monitor, and all the other leading manufacturers' specific custom fitting equipment.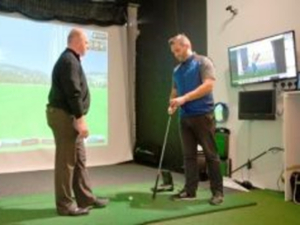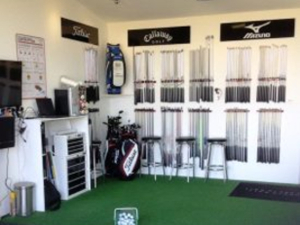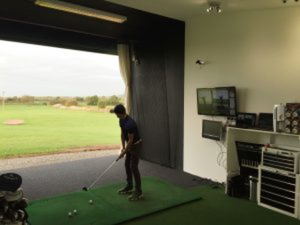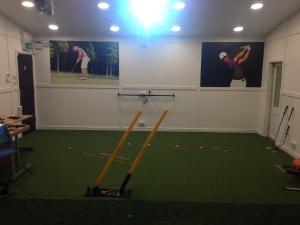 Consistency, distance, trajectory, control and accuracy are all affected by unsuitable equipment.
If you would like to experience a club customisation session in a professional & friendly atmosphere
call 01934 852 322 or click here to book an appointment with one of fully trained staff.